An author, blogger, wife, and mother of three. A firm believer in sowing the right seeds in our children and fully equipping them with the right tools (based on Ephesians 6) to face the inevitable challenges that we all face. I am so happy you are here, and I hope you find important resources to help in this journey. God bless!
My name is Ngozi (meaning Blessing), born in Madison, WI but raised in Nigeria, West Africa where I met my ever loving and supportive husband (Chukwuma) of 13 years. Together, we have three beautiful children…..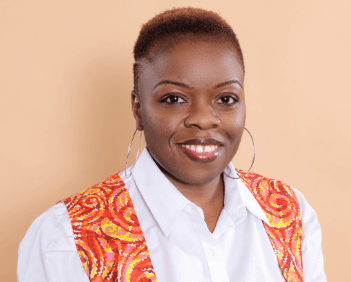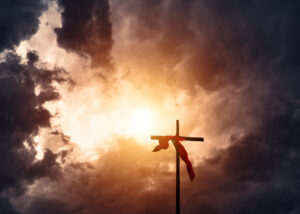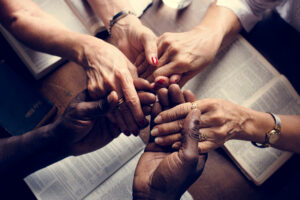 If my people, which are called by my name, shall humble themselves, and pray, and seek my face, and turn from their wicked ways; then
View More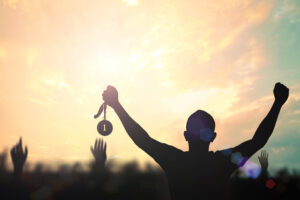 "Blessed is the one who perseveres under trial because, having stood the test, that person will receive the crown of life that the Lord has
View More
I would love to hear from you! Please use the form below to reach me and send any comments.