"Blessed is the one who perseveres under trial because, having stood the test, that person will receive the crown of life that the Lord has promised to those who love him" James 1:12
Soccer season is over for the year. Pheww! My boys can now take the load off, practice more and reset for the next season. The season was not as good as the boys expected because they had more losses than wins, but they learned much from that experience that would carry them a long way.
The passion and enthusiasm I saw in the team stood out to me throughout the season, which I consider wins. None of them quit! That is an attitude of a winner. Winston Churchill said, "Success consists of going from failure to failure without loss of enthusiasm."
I must say there was sometimes frustration written on their faces, even us parents. Some boys cried, some were sad, and sometimes refused to eat snacks, but they did not quit. They kept showing up for practice and putting in their best. Again, they are all winners.
One of my boys was on the verge of giving up, but I never let moments like this slide past me without creating that educational moment with real-life situations. I always remind my children that we do not always win in life. Life is not always about winning. It is about never stopping to try. It is about growth, hard work, and improvements. You name it. Most important is praying and letting God have His way.
I want them not to get so over-ambitious about winning that they neglect the rules of the game or forget to pray for their safety and the safety of all the players, even the opponents. Then, at the end of the game, regardless of the outcome, I remind them to thank God that nobody got hurt. Honestly, I have seen my boys grow tremendously.
Yes! Nobody likes to lose, but without losing, we might never know the areas we need to improve. I advised them to channel that frustration into practicing more, improving and sharpening their skills, but not to quit. For example, if they are used to practicing once a week, they can increase that to twice. Some great soccer players and great people also failed many times, but because they remained persistent and never gave up, they made it to the top. Most of them had sleepless nights or woke up earlier to start their day when everyone else was sleeping.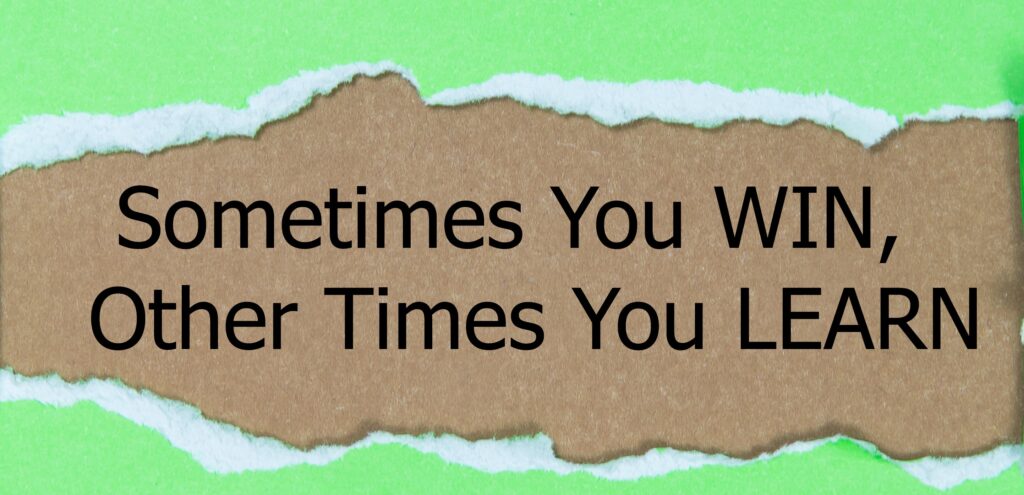 I am sure all the boys on the team have goals for joining the soccer team. It could be for fun, a scholarship, or to join a professional team one day (like my boys). Whatever the goal, it will never happen if the frustration from losing leads them to quit.
This also applies to us adults. It is important to note that our children learn a lot from observing us and our reactions to life's situations. The bible verse above shows us that perseverance under trials and tribulations is crucial in life. Remember, no one is immune from trials, children and adults alike, but the way we go about it is what matters. Are we getting back up when we fall, or are we staying down, never to get up? If we choose the latter, that goal we have set for ourselves will seem far-fetched and unachievable.
In all, I know that the goals that I have set will not be possible if I lean on my understanding. So, I have learned to let God have His way with me, and that's what I am teaching the children too. So, let us never get tired of teaching our children, especially leading by example.
Keep pushing, keep working at it, and keep praying. Hard work pays off.
God bless you and your family!
Ngozi